Overview
Our Patients, Our People, Our Place and Our Partners explains how we will work towards our vision to be an "outstanding provider of healthcare, research and education and a great place to work".
We are proud to be part of the Bradford District & Craven Health and Care Partnership, with a shared ambition to act as one to keep people happy, healthy at home.
We have developed this strategy with our patients, our people, the public and our partner organisations. It explains how our ambitions are not simply a list of things we want to do. They are coherent and mutually reinforcing and will ensure that we meet our strategic objectives.
Our Patients
We are committed to making a difference to everyone who needs our care. We recognise that we will best do this by developing high quality, innovative services and by continuing to develop and embed a culture of kindness to ensure a positive patient experience.
What we will focus on
Delivering outstanding nursing and midwifery care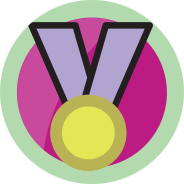 Providing outstanding patient experience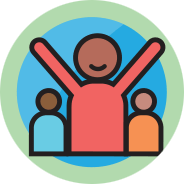 Delivering high quality services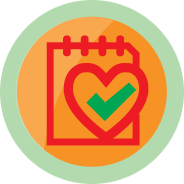 Delivering a Virtual Hospital as part of a clinically-led transformation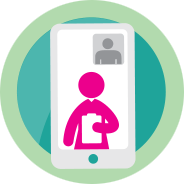 Using digital technology, data and insight to transform how we deliver care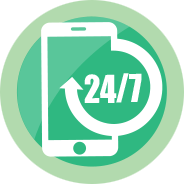 Restarting and recovering planned care after COVID-19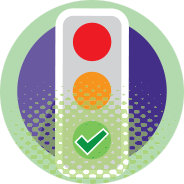 Our People
We will continue to develop and nurture our people to create an environment where they can thrive and deliver outstanding care. We will value diversity and create a culture which is inclusive of all.
What we will focus on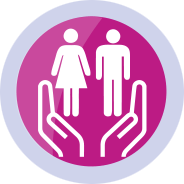 Engendering a feeling of belonging in the NHS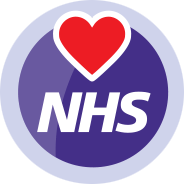 New ways of working and delivering care
Growing for the future through planning, education, training and acting as an anchor organisation for Bradford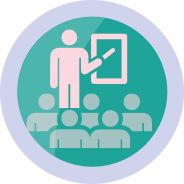 Our Place
We are committed to making a difference for everyone who needs our care, meeting them where they are, wherever possible, and helping them to live longer in good health.
What we will focus on
Acting as One with our partners across Bradford District and Craven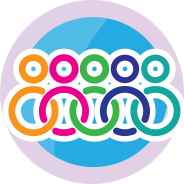 Tackling Health Inequalities: Population Health Intelligence driving Population Health Management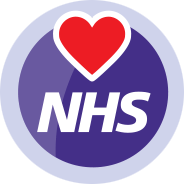 Research for all: Building on our international reputation as a City of Research and using data to become an anchor organisation for population health
Strategic Estate: Fit for purpose facilities for Bradford Teaching Hospitals NHS Foundation Trust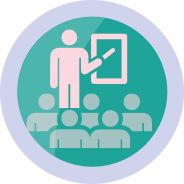 Our Partners
We will work with partners across West Yorkshire; tackling problems together that cannot be resolved by individual organisations alone.
What we will focus on
Working with partners across West Yorkshire to improve services and address health inequalities
Working with other providers of acute hospital care to best meet the needs of our shared patient populations
Continue to develop the Trust as a hub for specialist services in the west of West Yorkshire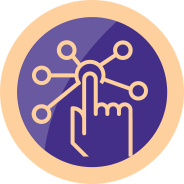 Meeting our commitment to sustainability and delivery of the NHS Net Zero Carbon target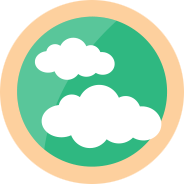 Our Vision, Objectives and Values
Our Vision
To be an outstanding provider of healthcare, research and education and a great place to work
Our Objectives
Quality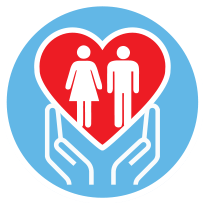 To provide outstanding care for patients, delivered with kindness
Improvement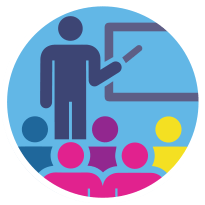 To be a continually learning organisation and recognised as leaders in research education and innovation
People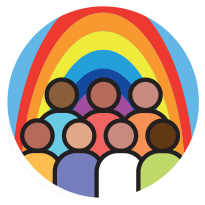 To be one of the best NHS employers, prioritising the health and wellbeing of our people and embracing equality, diversity and inclusion
Partnership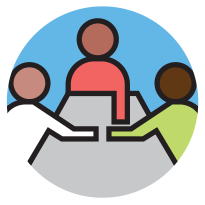 To collaborate effectively with local and regional partners to reduce health inequalities and achieve shared goals
Sustainability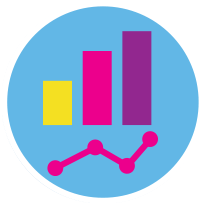 To deliver our financial plan and key performance targets
Our Values