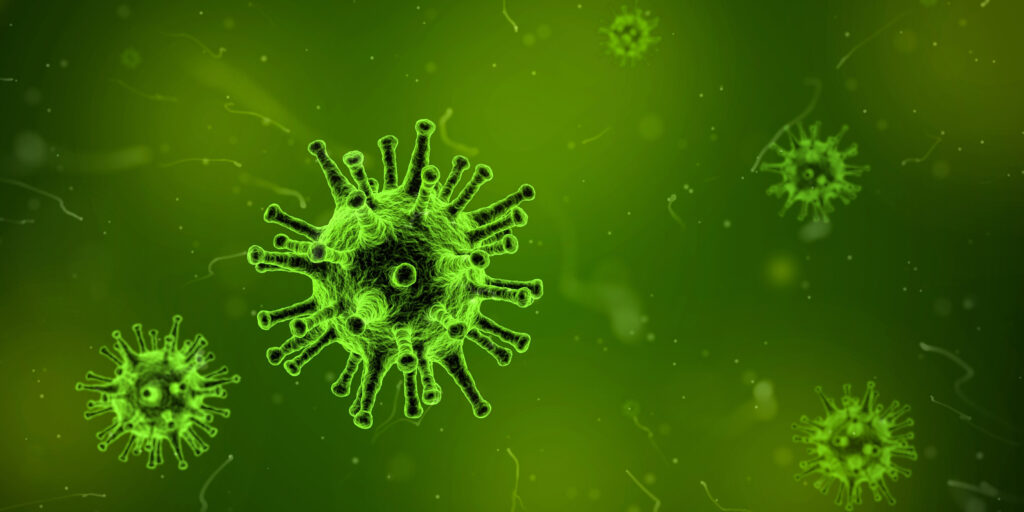 Latest figures: Covid-19 patients in our hospitals
Inpatients with confirmed COVID-19 – 61
Confirmed COVID-19 patients discharged (to date) to their usual place of residence or no longer being treated as COVID-19 – 4,924
Confirmed COVID-19 patients currently in ICU – 1
Total COVID-19 deaths to date – 950
Coronavirus vaccine
Outpatients
Outpatients should attend their appointments as usual, unless we contact you directly or you have a cough and/or high temperature, and/or loss of taste/smell.
Due to operational pressures, we may have to reschedule some planned operations to allow staff to focus on those who need urgent care. Some outpatient appointments may also change from face-to-face appointments to telephone consultations to avoid patients coming into hospital.
If you are affected by these changes we will contact you by phone or text. Unless you hear from us, please attend your appointment. We are taking all necessary steps to try to keep any disruption for patients to an absolute minimum.
The NHS in Bradford and Public Health England (PHE) are extremely well prepared for outbreaks of new infectious diseases. The latest health information about Coronavirus (COVID-19) can be found on the NHS website.
How to recognise if your child is seriously ill
For more information, please watch the short video below presented by Consultant Paediatrician Mat Mathai, and download our information leaflet, which is designed to help you monitor your child's condition if they have a raised temperature. Both also provide guidance on when to ask for help and describing symptoms.
Keeping in touch with loved-ones
Hand washing
The most effective way to avoid catching or spreading the virus is to wash hands often with soap and water. Hand sanitising gel should be used if soap and water are not available.
You should wash your hands for 20 seconds, using soap and water. Make sure you are washing your hands effectively by watching this NHS video.
Patients and Covid-19 swab tests
We have also introduced Covid-19 swab tests for some patients. All patients will be informed by letter or phone whether they need a COVID-19 swab test when their hospital appointments are arranged.
For more information on what happens at our drive-through swabbing unit, which is located at St Luke's Hospital, please watch the short video below.