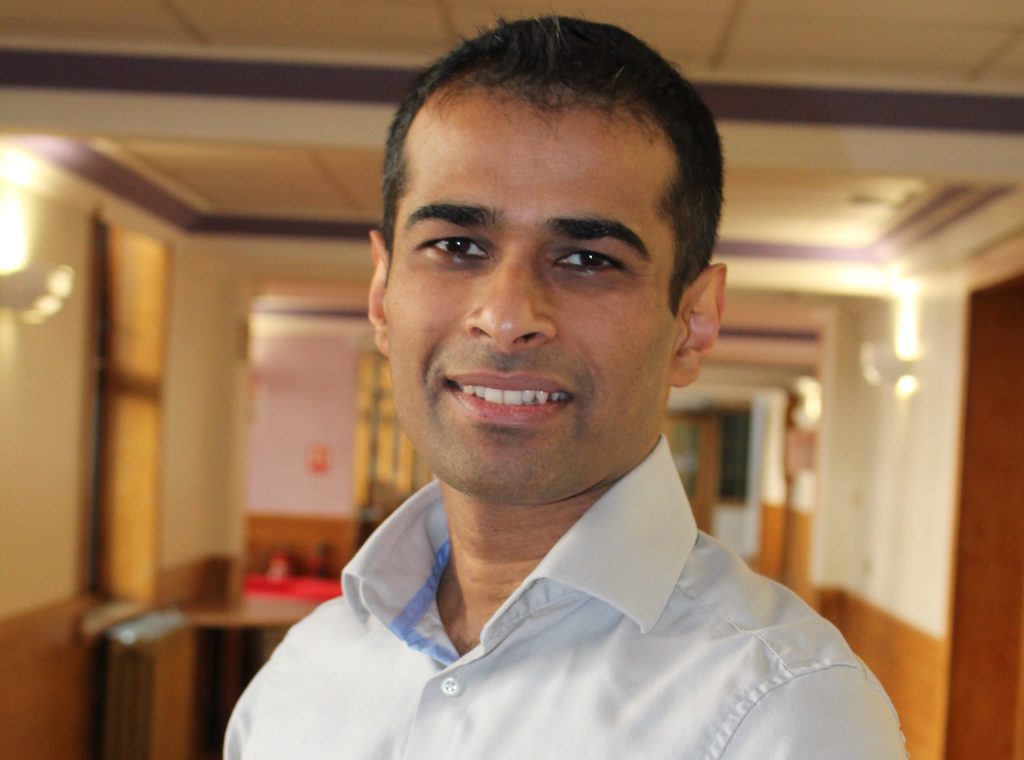 A BRADFORD children's doctor has recorded a video message about the importance of parents and carers seeking medical help if their children are unwell.
The message from Dr Mat Mathai, a Consultant Paediatrician, reminds the public that many services at Bradford Teaching Hospitals NHS Foundation Trust are carrying on as normal to provide 24/7 care to patients.
The doctor highlights the importance of attending Bradford Royal Infirmary's A&E department if a child has any worrying signs, such as:
a high temperature that doesn't return to normal
if they are unusually drowsy, irritable or floppy
if they are blue or pale, or feel unusually cold in their hands and feet
if they have a rash that does not face when pressed firmly
breathlessness
severe headache
severe abdominal pain
if they are refusing to drink or have excessive thirst
if they have a fracture or other injury
or any other condition where a child would usually attend A&E.
Dr Mathai said: "I can understand that parents and carers will be feeling anxious and worried during the coronavirus (COVID-19) pandemic. But some aspects of life are carrying on as normal and that includes some of the services we provide in our hospitals.
"While we cannot run all our services at this time, we want this message to assure you that we are here for your children 24 hours a day, every day. Your children's health and keeping them safe and well, along with everyone else who needs our care, remains our number one priority.
"The advice to you as parents and carers is: if you are worried about your child for whatever reason, contact NHS 111 or your family doctor for urgent advice, or 999 in an emergency, and if a professional tells you to come to the hospital please do so.
"If you do bring your child you'll notice we may all look a bit different to normal. Staff will be wearing protective clothing such as masks, gloves and gowns – but these are precautions to protect people as well as us. Please don't be put off by them. We have made a video that you and your child can watch to make this less scary."
The Trust's Chief Medical Officer, Dr Bryan Gill, added: "I want to stress how important it is that parents and carers bring children to A&E if they have any worrying signs. These signs are explained in the video. Coming to A&E to have these things checked out lets us make sure children are OK.
"Remember, we are here to keep the people of Bradford safe – just as we always have and always will."
The video is on the Trust's Twitter account (@BTHFT) and the Trust's website.