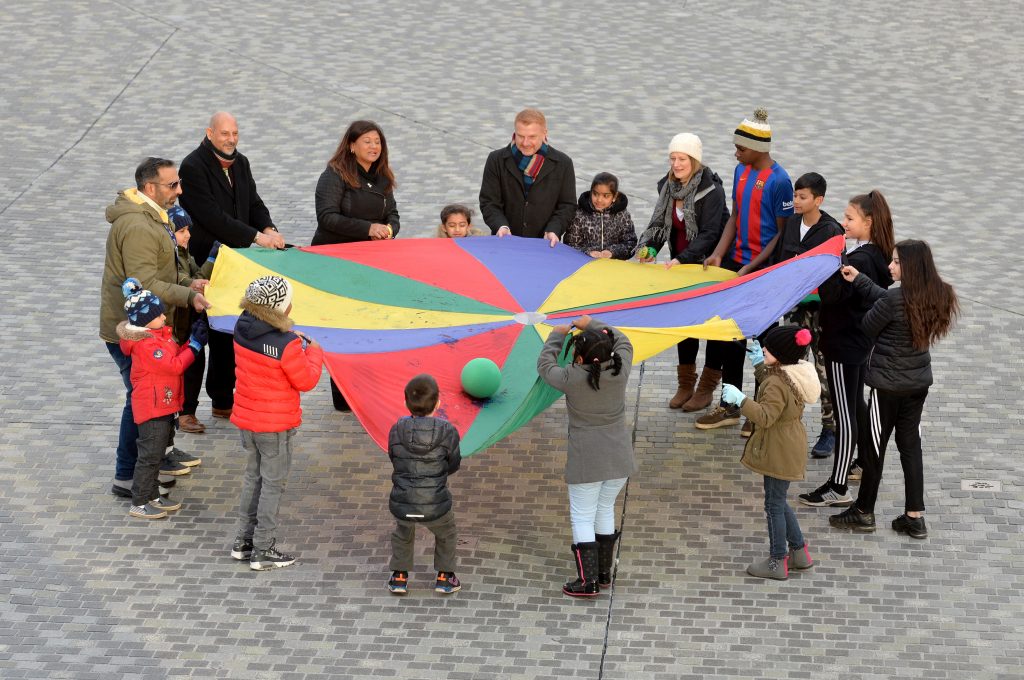 What makes a happy and healthy child?  That's the question the team at Born in Bradford (BiB) are looking to answer and they're looking for your help.
BiB is one of the UK's largest studies looking into the health of children, and is tracking the lives of 13,500 babies and their families from different cultures and backgrounds born between March 2007 and December 2010.
The results of the research are being used to answer important questions about why some children remain healthy while others fall ill.
Now, a free, half-day workshop is being held for community members, leaders, representatives who work with children and young people to allow them share their views on how children and young people can grow up happy and healthy. Their ideas will help shape 'ActEarly' research, which will investigate ways of helping children and young people stay healthy and reduce the risks of ill health developing.
BiB director, Professor John Wright, said: "We are really excited about the ideas that people have and ways in which we can work together to improve the health and happiness of children and young people.
"The workshop is one way that we are working with people to 'ActEarly', bringing together children and families, communities, the public sector, voluntary sector and industry with researchers."
The workshop will take place at the Carlisle Business Centre in Bradford on Thursday, 20 September between 10am and 2pm.  Anyone interested in booking a place or finding out more should visit: https://www.eventbrite.com/e/act-early-happy-and-healthy-children-community-workshop-tickets-48734105020