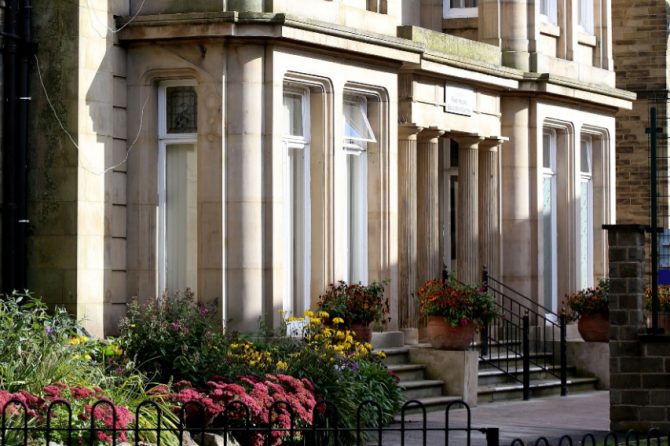 BRADFORD Teaching Hospitals NHS Foundation Trust's Annual General Meeting (AGM) and Annual Members' Meeting (AMM) is going online this year.
Our first virtual AGM and AMM will be held on Tuesday, 8 September, from 5pm to 7pm. We hope that going online will allow more people to get involved.
This year our event is being delivered as a virtual meeting. You can access the meeting via this YouTube link: https://youtu.be/yfeQ40zwKqE
We hope you will join us.
Achievements
You'll be able to find out more about the work of Bradford Teaching Hospitals and our challenges and achievements during 2019/20, including how we've responded to the COVID-19 pandemic. You can also hear about the Trust's plans for the year ahead.
There will be presentations on the Annual Report from Chief Executive, Mel Pickup, and on the Annual Accounts by Director of Finance, Matthew Horner.
Public Governor and Vice-Chair of the Trust's Council of Governors, David Wilmshurst, and Staff Governor, Pauline Garnett, will together deliver the Governors' and Membership Report.
You can join the event from anywhere, on any device – PC, smartphone or tablet.
ENDS

For further media information, please contact communications@bthft.nhs.uk or call 01274 383901.