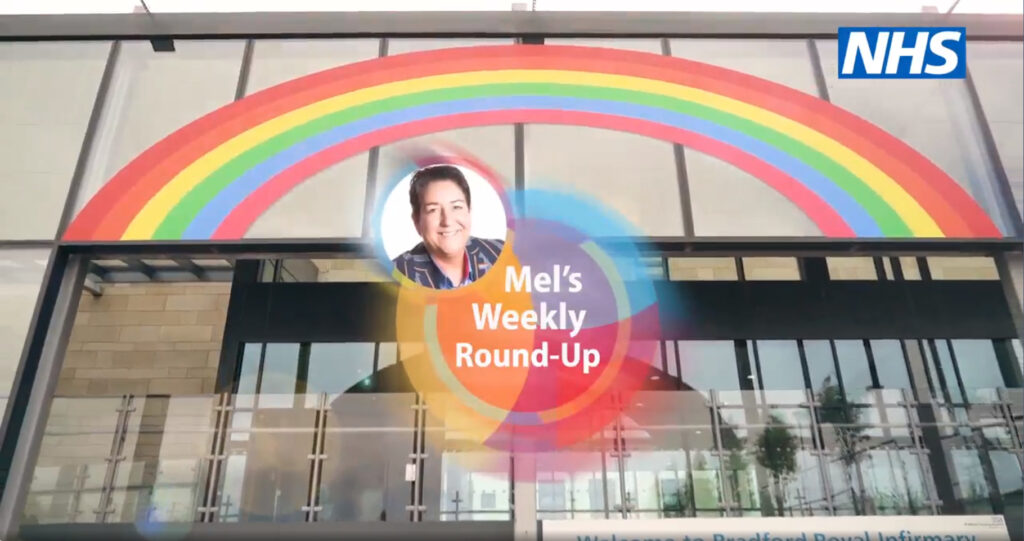 Don't miss Chief Executive Mel Pickup's news round-up! This week:
Our new book scheme helps parents bond with pre-term babies
We congratulate one of our anaesthetists, Dr Tom Lawton who collected his MBE this week
And we look back on our Week of Celebrations at the Trust.
Plus, there's a tour around the rest of the Trust to see what's been happening.