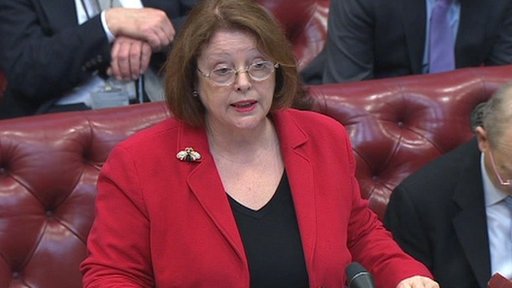 Members of the public are invited to find out more about their local hospitals by attending the Annual General Meeting (AGM) of Bradford Teaching Hospitals NHS Foundation Trust – which is being held on the NHS's 70th birthday.
The Foundation Trust will host its AGM and Annual Members' Meeting (AMM) on Thursday, 5 July at Bradford Royal Infirmary (BRI).
The joint AGM and AMM will take place from 6.15 to 7.15pm in the Sovereign Lecture Theatre.
Trust Chairman, Professor Bill McCarthy, will deliver the welcome address, followed by presentations on the Annual Report from Chief Executive, Professor Clive Kay, and on the Annual Accounts by Director of Finance, Matthew Horner.
David Wilmshurst, Vice-Chairman of the Trust's Council of Governors, will deliver the Governors' and Membership Report.
Earlier in the evening at 5.15pm, to mark the 70th birthday of the NHS, Baroness Glenys Thornton, shadow spokesperson on health in the House of Lords, will give an address in the lecture theatre on the topic of 'NHS: Past, Present and Future'.
This will be a great opportunity to hear Baroness Thornton, who was brought up in Bradford, share her views and wealth of experience on this great institution which touches everyone's lives and is universally known as the NHS.
Following this there will be a Q&A panel in which Baroness Thornton will be joined by our Chairman, Professor McCarthy, and Helen Hirst, Chief Officer for the Bradford clinical commissioning groups (CCGs).
Members of the public as well as staff, Foundation Trust members and patients are welcome to attend the meetings and hear Baroness Thornton's address. People can book on to one or both events by emailing membership@bthft.nhs.uk or calling 01274 364794.
A light buffet and refreshments will be provided for visitors from 5.45pm.