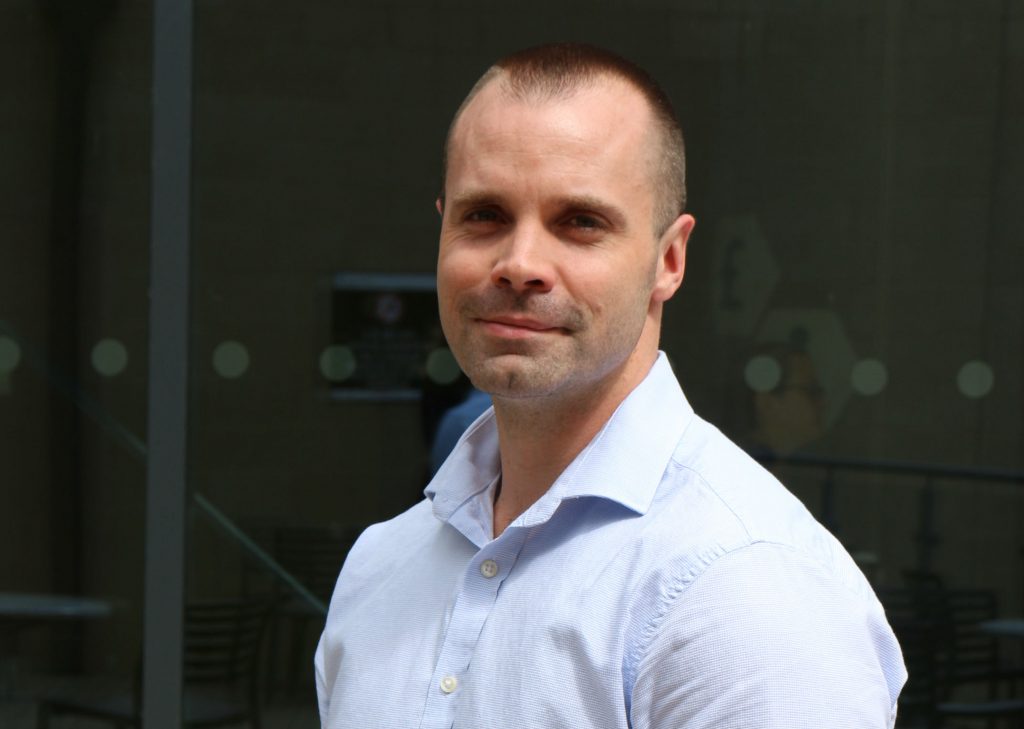 A Bradford Accident and Emergency (A&E) doctor has been appointed Head of Medical Services for Leeds Rugby.
Consultant in Emergency Medicine, Dr Alastair Jones, 38, has taken up a part-time role overseeing the medical departments of Leeds Rhinos Rugby League and Yorkshire Carnegie Rugby Union, uniting his twin passions of medicine and rugby.
Dr Jones, who lives in Leeds, said: "I've worked in sports medicine for a number of years now and this role is definitely the highlight of my career to date.
"It's an exciting time to be working with the Rhinos and Yorkshire Carnegie as I am a massive rugby fan."
Training and matches with both teams take place every day of the week and Dr Jones oversees the medical teams which include eight doctors, nine physiotherapists and three sports rehabilitators.
Rehabilitated
Dr Jones continued: "It's my job to lead the team in ensuring that every player is kept healthy and, when injured, rehabilitated and returned to play as safely and quickly as possible.
"For me it's the dream job as I get to split my time between my NHS work and my devotion to sports and exercise medicine."
Dr Jones joined Bradford Teaching Hospitals Foundation Trust's Accident and Emergency department in 2010 as a Consultant in Emergency Medicine. He also runs the hospital's twice weekly musculoskeletal clinic for patients recovering from sports injuries.
Dr Jones is also part of the Twickenham stadium match-day medical team for England's Rugby Football Union (RFU) and attends some international fixtures throughout the year.
He continued: "It's a great, fun atmosphere and Twickenham is always special but rugby is such a collision sport where players can get significantly hurt, so the correct immediate treatment and management of their injury is essential for their long-term prognosis and speed of return to the game.
Important
"Getting it right on the field is therefore vital and dealing with a patient calmly, when at the likes of Twickenham there are 83,000 people looking at you, is extremely important but exhilarating at the same time!"
Dr Jones' career highlights within sports medicine include acting as the Tongan team doctor at the 2013 RFL World Cup in England, and being part of the Rhinos' medical team when they won rugby league's Grand Final in 2017.
In February, Dr Jones also flew to Melbourne, Australia, with the Rhinos for a week's training camp before the squad played in the World Club Challenge against Melbourne Storm.
He added: "I enjoy my work immensely because I love the sport of rugby and providing care to patients who want to get better as quickly as possible is so rewarding.
"When I first started working in sports medicine, I was solely providing care on the field during a match. Now as Head of Medical Services, I get to treat the players, plan their care, and am an integral part of the team.
"Initially you are in awe of them, but now it has become part of my working week and it feels great."