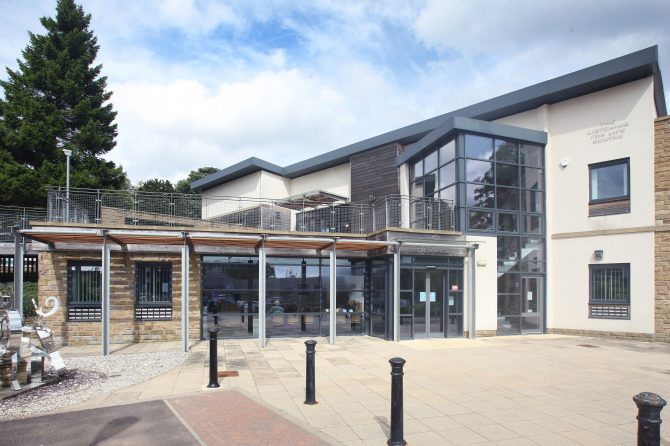 A POIGNANT memorial event to bring comfort to families affected by the loss of someone close to them has been postponed.
The Shared Memories event – the first event of its kind the Trust has hosted for adults who have died in our hospitals – was set to take place at the Listening for Life Centre, Bradford Royal Infirmary on Saturday, March 28, from 1-3pm. However, as part of our response to coronavirus, it will now be rescheduled in the autumn on a date yet to be confirmed.
ENDS
For further media information, please contact Senior Communications Officer, Virginia Mason (01274 382265) or the Communications Team.
Email: virginia.mason@bthft.nhs.uk  or communications@bthft.nhs.uk