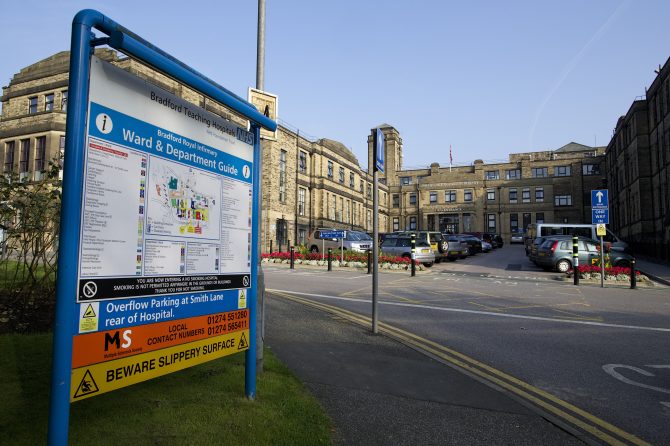 DURING the first peak of the COVID-19 pandemic we had to take the difficult decision to suspend many of our services to ensure that we could keep all of our staff and patients safe.
We also had to release colleagues from their usual roles to focus on treating those patients who needed us the most.
As the number of patients being looked after in our hospital has now reduced we are beginning to re-start services.
We are looking carefully at how they can be delivered in a COVID-secure way. Our priority remains the safety of our patients and our staff.
If you need to attend one of our hospital sites or community clinics, you will find the way they are run has now altered slightly.
We have already taken a number of steps across our services to ensure that when it is safe for patients to see us, when they need us, including:
Installing floor markings to help people stay 2m apart when queuing.
New safety screens at reception desks.
Asking people to use stairs if they can to ensure that social distancing is possible in our lifts for those who really need to use them.
A keep left policy in corridors.
Screening upon arrival at A&E for COVID-19 symptoms. Patients who might have the virus will be managed accordingly, away from those who do not.
Testing of patients (those who are coming for a planned procedure or who are admitted after visiting A&E) and subsequent 'cohorting' of positive and negative patients in separate wards.
Reviewing all outpatient appointments. Over 200 video consultations are taking place each week and this will increase over the coming months.
Specialties have been in touch with patients who were due to have a procedure or treatment during the COVID period and you will be notified as soon as individual services re-start.