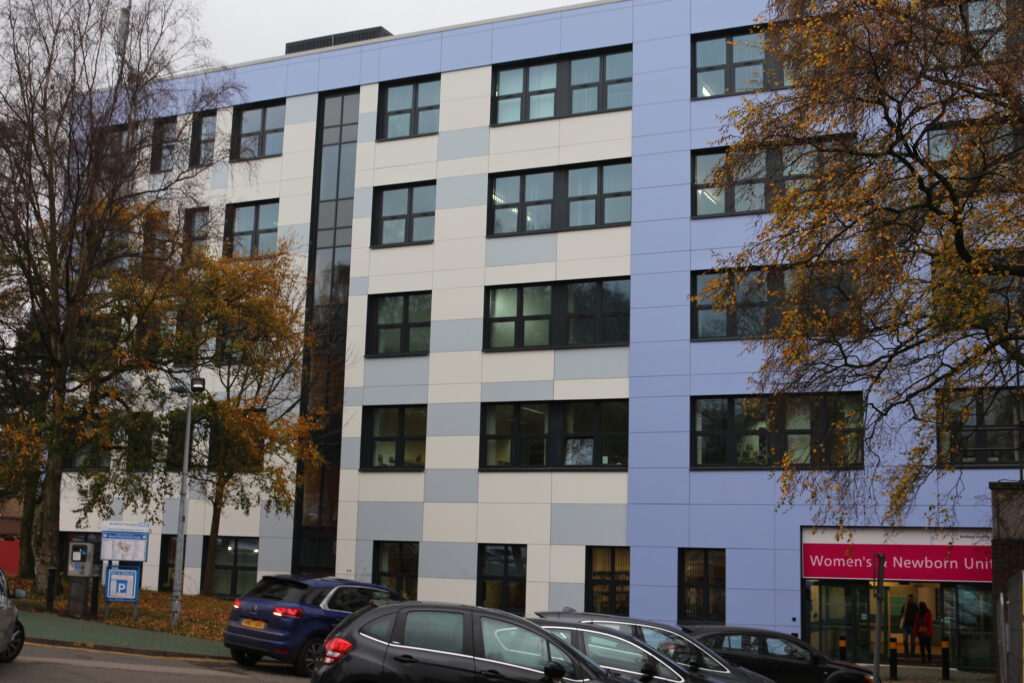 A new course which aims to give women the best possible birth experience starts in Bradford next month.
Hypnobirthing is a technique aimed to relieve the pain, fear, and stress that comes with childbirth through self-hypnosis and other relaxation methods.
Benefits include helping women to focus on their own bodies natural hormones to banish any anxiety around birth that they might have. It also puts the mothers in control and hopefully leads to less intervention in labour.
The courses which start on November 27 and December 5 will be run virtually by Bradford Royal Infirmary midwives, Caroline Lamb and Gina Melia, and start next month.
Caroline explained: "Hypnobirthing is an antenatal education programme that uses a combination of tools to promote a positive birth experience for women and their birth partners.
"It's not one thing it's lots of little things and together, all the small things make a huge difference as it works for different people in different ways.
"Hypnobirthing is about reframing how your mind thinks and moving negatives to neutral or positives.
"It's also about letting go of fear and while it's not about having the perfect birth, it is about using the tools learned to achieve the best birth experience possible – whatever type or mode of birth that is."
The courses will run virtually via Microsoft teams and each course will consist of four, three hour sessions or 12 hours teaching in total.
Gina added: "The course will make women aware of all their options and choices in order to help them make the right decisions for mum and her baby.
"We will be teaching relaxation tools and birthing techniques. A lot of people think hypnobirthing is about a pain-free, drug-free birth – but it's for all births and can complement your birth plan to help you stay calm and in control."
"Hypnobirthing is an amazing way to prepare for the birth of your baby and the course will take you from feeling unprepared to feeling confident and ready to meet your baby."
The course is for women and birth partners who are birthing at Bradford Royal Infirmary, part of Bradford Teaching Hospitals.
The midwives aim to offer places for 22 couples on the virtual classes and the course is available to all mums, no matter what complexities they may have.
The not-for-profit course costs £100 per couple and participants will receive a KG Hypnobirthing book and a folder containing course information.
Caroline added: "Private classes (not NHS) normally cost between £200 and £400, so our classes offer exceptional value for money."
For further information about the course and to book your place, please email parenteducation.bri@nhs.net
Both Gina and Caroline who are specialist parent education midwives, will be running the courses and both have diplomas in KG hypnobirthing.