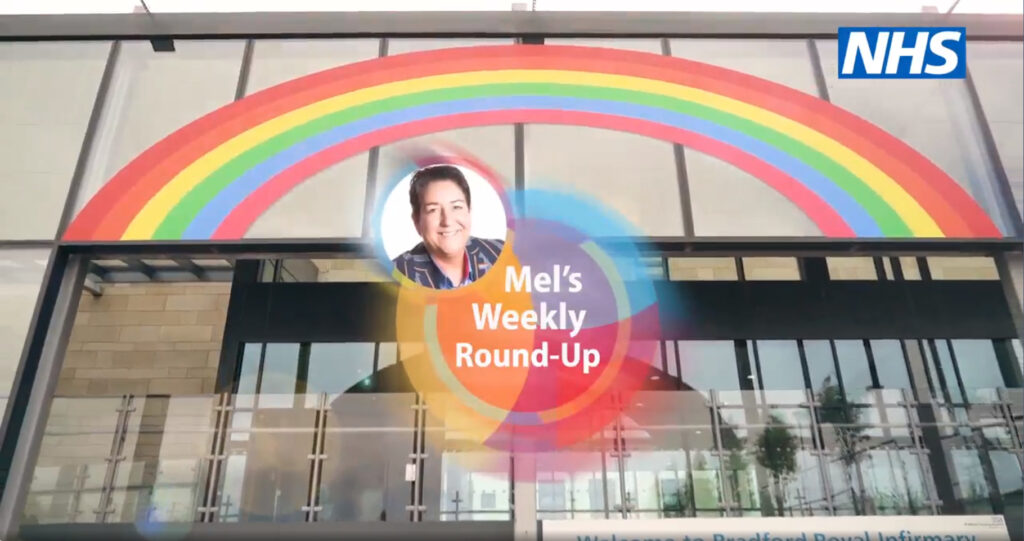 In this week's edition we round-up stories from throughout the month, which began with a look at Our People, hearing about the Trust's successful apprenticeship scheme.
We also took a look at Our Place, focusing on our Virtual Royal Infirmary, which allows our local community to access hospital care from the comfort of their own home.
Next, as we approached the Holy Month of Ramadan, we heard how the Trust is supporting our Muslim colleagues during this special time in their religious calendar.
And finally, Mel sat down for a chat with Shirley Congdon, Vice-Chancellor of the University of Bradford, for this month's podcast. They discussed their shared experience of starting their careers in nursing and the partnership between the university and the Trust.