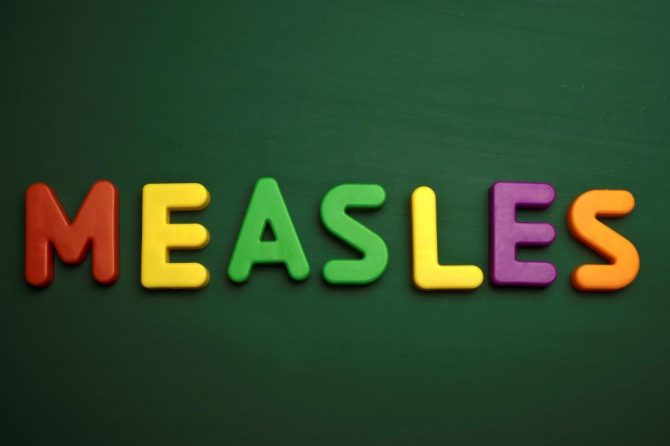 Measles is circulating in Bradford. The illness is extremely infectious. If you think you have symptoms of measles, please stay away from A&E departments and GP surgeries – you could spread the illness to others. Phone your GP or NHS 111 for advice.
Symptoms include: high fever; sore, red, watery eyes; coughing; aching and feeling generally unwell; a blotchy red brown rash, which usually appears after the initial symptoms.
If you have symptoms of measles and are due to attend hospital for an appointment, please phone the hospital before your visit and check if you are still able to attend.
Click below for more information about how to protect yourself and others: