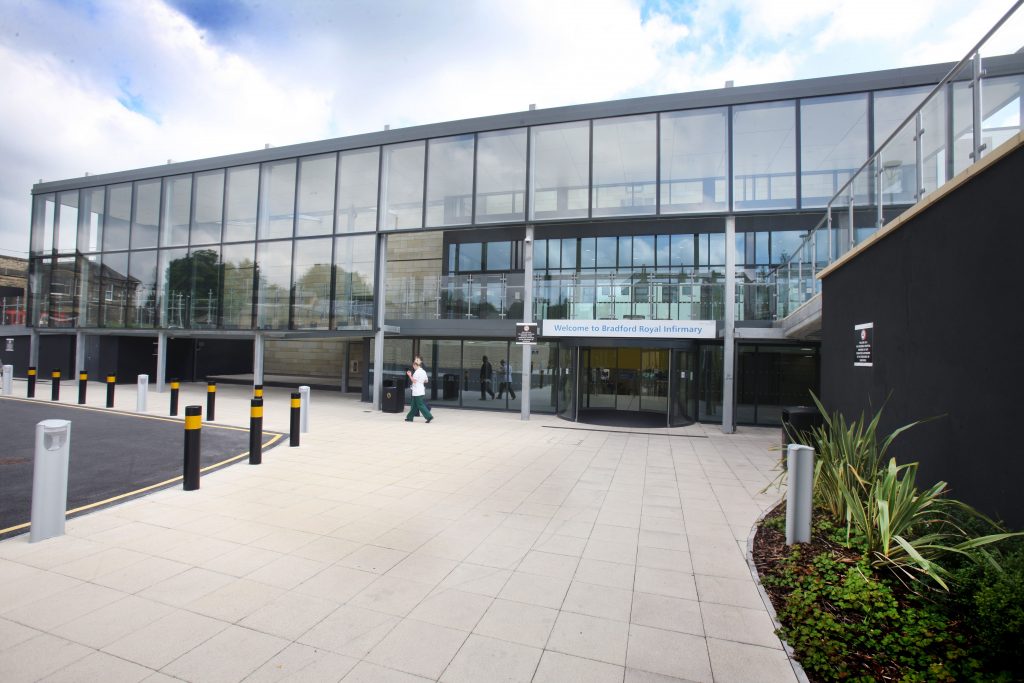 Bradford Teaching Hospitals NHS Foundation Trust is asking hospital visitors to help keep the wards free of bugs this winter.
Chief Nurse, Karen Dawber said:
At this time of year infections such as diarrhoea and vomiting and flu are on the increase but by following a few simple precautions we can help prevent passing them on to others.

We are asking the public to reduce the spread of these infections by not coming into our hospitals to visit relatives and friends when they themselves are unwell. Anyone suffering from vomiting or diarrhoea should stay away from visiting the hospital until at least 48 hours after the end of their symptoms.

Visitors should also remember to wash their hands thoroughly when entering and leaving the hospital and to use the alcohol gel provided at ward and department entrances and exits throughout their visits. We also advise that young children who could be carrying the illness are not brought into hospital to visit relatives.

We would also like to remind visitors to stay away from our hospitals if they have a fever or are experiencing flu-like symptoms.
She added that most people could manage their diarrhoea and vomiting and flu symptoms at home with over-the-counter remedies, and did not need to go to A&E.
However, if people think they need urgent advice and treatment when their GP surgery is closed, they should ring their GP number and they will be transferred to the out-of-hours service.

Alternatively they can call NHS 111 for fast medical advice 24 hours a day, 365 days a year. Calls are free from landlines and mobile phones.

There are many different ways that people can help themselves get the right treatment and allow busy NHS services to help the people who need them most.
The options are:
Self-care – look after yourself at home with a well-stocked medicine cabinet
Pharmacist (chemist) – for expert advice on common illnesses and the best medicines to treat them
GP (Doctor) – for illnesses that just will not go away, arrange to see your doctor
Call 111 – if you need urgent healthcare, contact NHS 111 which will help you access the local service that can help you best
A&E or 999 – only if you need very urgent medical attention.