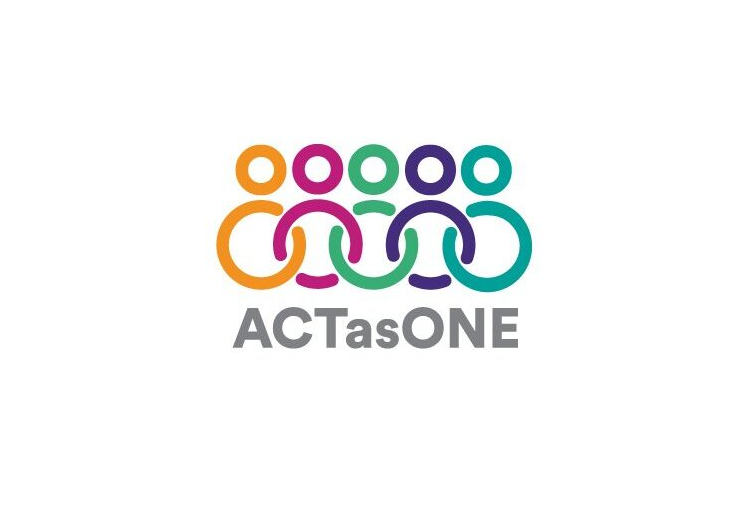 Many common illnesses, such as sore throats and upset stomachs or bruises and sprains, can be treated more quickly by going to an emergency pharmacist or an out-of-hours GP service, which can be accessed through NHS 111, and are both available over the bank holiday weekend.
Remember, you should only call 999 or go to an Emergency Department if you have a life-threatening illness or injury. For less serious conditions, there are a range of options available to you.
Dr. Junaid Azam, a local GP from Bradford said,
we hope everyone has an enjoyable bank holiday weekend, remember there are a range of NHS services available to you. It is important you choose the correct service for your needs.

NHS 111 is available online at 111.nhs.uk – it's free to use and is open 24 hours a day, every day of the year. If you don't have access to the internet or are asking about a child under 5, you can phone 111. They will be able to provide you with immediate medical advice and if necessary direct you to the best NHS service for your needs.

It is important you contact the correct service if you need medical attention, don't leave it to chance, there are still services available over the bank holiday weekend. Make sure you check using the information below what services you can access and when.
Depending on the situation, NHS 111 can:
find out what local NHS service can help you
connect you to a nurse, emergency dentist, pharmacist or GP
book a face-to-face appointment if you need one
give an arrival time if you need to go to A&E – this might mean you spend less time in A&E
help you speak to someone who can provide mental health support
arrange for you to pick up medicine at a pharmacy near to you
give you advice on how to look after yourself
People are also being encouraged to order their repeat prescriptions ahead of the bank holidays, which can be done using online services and apps for many GP practices. Getting regular prescriptions online can save patients time and avoid unnecessary trips to the GP.
This bank holiday weekend, some pharmacies might have different opening hours. Search 'Find a pharmacy NHS' or click below to find an open pharmacy near you. Find a pharmacy – NHS (www.nhs.uk)  
Tips for the August bank holiday weekend:
For children's health advice, visit Healthier Together website which covers a wide range of illnesses in children including coughs, colds, constipation and tummy upsets.