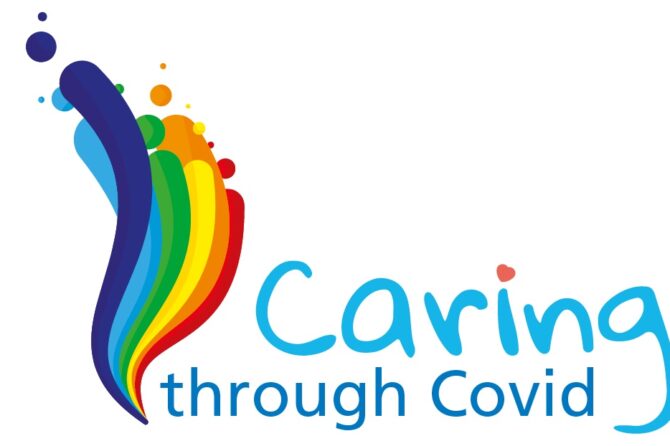 COVID-19 has dominated our lives since the early months of 2020.
When the crisis hit Bradford, Trust staff were faced with responding to the 'biggest global challenge since WWII'.
It has undoubtedly been tough, but in the midst of it all there has also been an abundance of amazing, human stories.
Exhibition
To shine a light on how our dedicated colleagues – and communities – responded, we have launched our own Caring through COVID virtual exhibition.
John Holden, the Trust's Deputy Chief Executive, explained more: "We are really excited to be launching Caring through COVID.
"At the moment, it's a virtual exhibition, which you can find online on our website, which explains how we delivered care for our population, despite all the challenges.
"You'll find a timeline, news stories, and videos and artefacts that represent something special about the last 18 months.
Special project
"The virtual exhibition is going to keep growing over the coming weeks, as we add more and more exhibits. It's a special project we've been working on with the University of Bradford to recognise and celebrate what the Trust has been through, and to pay tribute to our amazing people, who've worked so hard."
Visit Caring through COVID here.
In the future, we will also make the virtual exhibition into a physical space at Bradford Royal Infirmary.