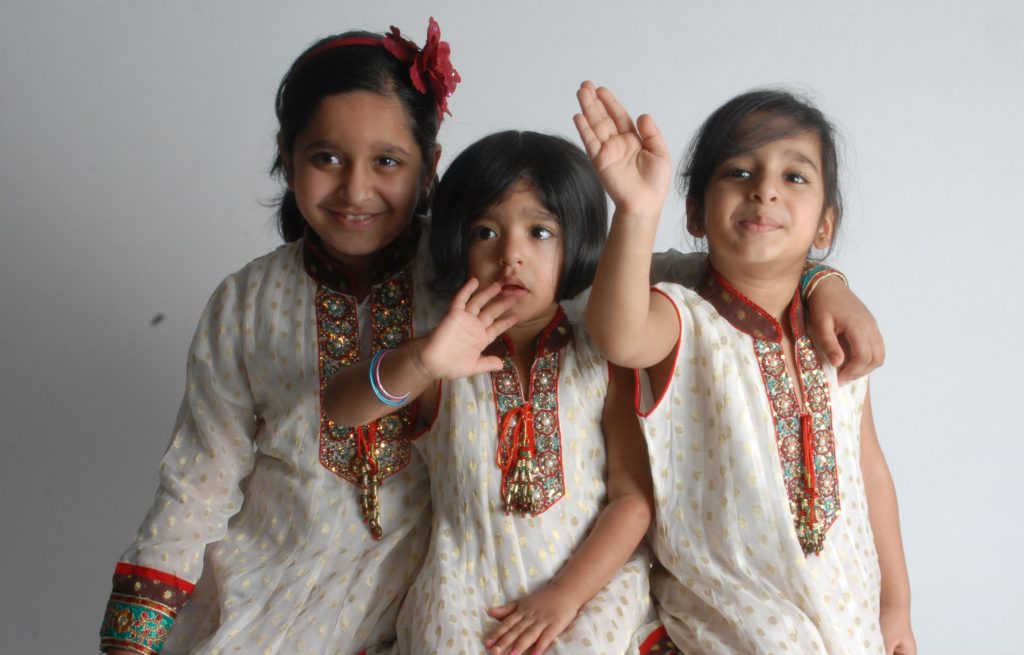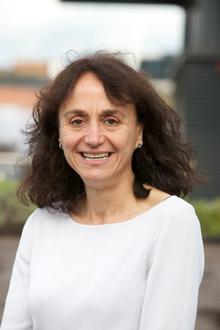 A founder of a world-leading Bradford-based study into child health has been honoured by The Queen.
Professor Deborah Lawlor, who works with the innovative Born in Bradford (BiB) study, has been made a Commander of the Order of the British Empire (CBE) in The Queen's birthday honours for her services to social and community medicine research.
BiB is a unique study that has been tracking the lives of 13,500 children from early in their mother's pregnancy, through their birth and childhood to the present day when they are now aged from eight to 10 years old.
It was in 2006, that Professor Lawlor joined a group at Bradford Institute for Health Research (BIHR), led by Director of Research, Professor John Wright to set up the study. BIHR is based at Bradford Royal Infirmary (BRI), part of Bradford Teaching Hospitals NHS Foundation Trust.
Born in Bradford
She was born in Bradford in a house in the city centre that was later cleared to allow the building of Bradford University. For most of her life up to age 18, she lived in the Great Horton Bradford 7 area and attended St William's Primary School, St Edmund Campion Comprehensive and for sixth form, St Joseph's College.
She then went to study medicine at the University of Bristol before returning to Bradford in the late 1980s and working as doctor at BRI and St Luke's Hospital, also part of Bradford Teaching Hospitals NHS Trust, as well as at Little Horton GP Surgery.
She returned to Bristol in 2000 to carry out research and is now Professor of Epidemiology at the University of Bristol. However, she continues to have very strong links with her home city.
Incredible honour
Professor Lawlor said: "This is an incredible honour – it truly reflects the wonderful city that raised me and the work that I have been privileged to do with the Born in Bradford study.
"What marks this study out is that it was only possible by the good will of the people of Bradford, and midwives, health visitors, school nurses, doctors, and teachers working across the city who have given, and continue to give time and effort to build what is now recognised as a world-leading study of what makes children grow and develop in a healthy way."
"This award is shared with Professor John Wright, who leads the Born in Bradford study and all of the study team and participants. There are too many to mention, but a particular thanks to Jane West, Rosie McEachan, and Dagmar Waiblinger for making Born in Bradford the world-leading study that it is."