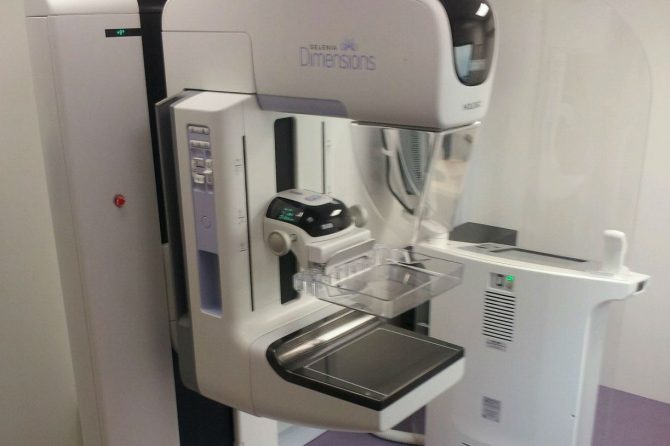 Health Secretary Jeremy Hunt has today announced an issue with the NHS Breast Screening Programme, which led to some women who were due to be invited for a final routine scan between their 68th and 71st birthdays failing to receive their invitation.
Up to 309,000 women aged between 70 and 79 will now be offered the opportunity for a catch-up NHS breast screening test this year.
The decision follows analysis by Public Health England (PHE) dating back to 2009, which found that a number of invitations for a final test had not been sent out to women between their 68th and 71st birthdays. The total number of older women affected since 2009 is estimated to be approximately 450,000.
A dedicated advice line has been set up for women who believe they did not receive an invitation. Please call 0800 169 2692.
Alternatively, visit the NHS Choices website for further information.