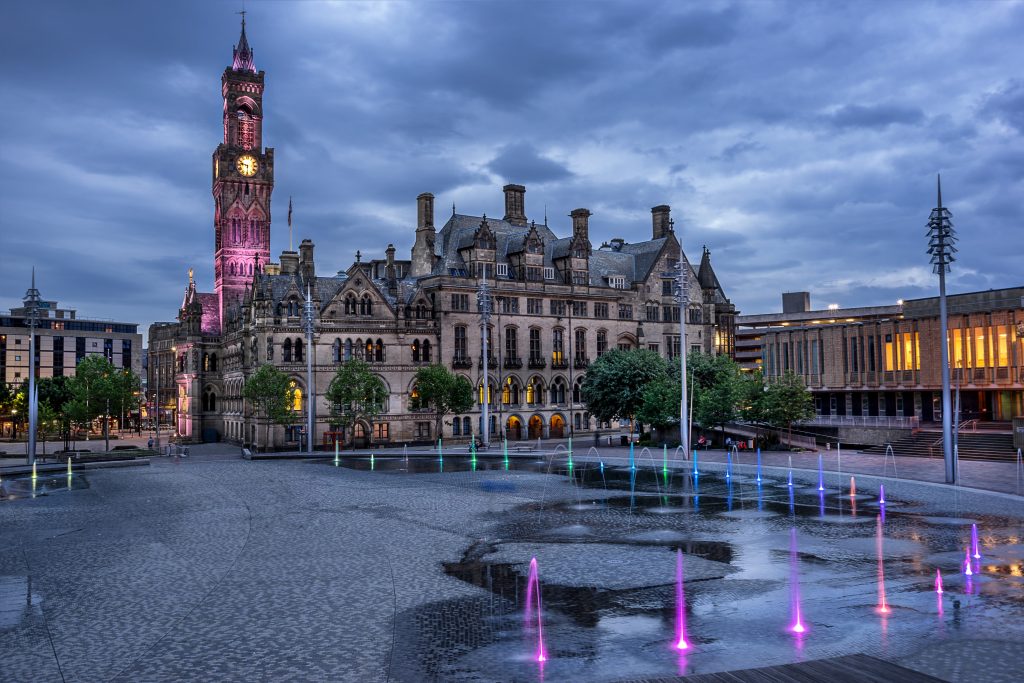 BRADFORD'S health experts have joined forces to reinforce the importance of safe social distancing.
Bradford Teaching Hospitals and the council's Public Health team have come together to urge the community to still stay at home wherever possible.
People are also being encouraged to continue with regular hand-washing and refrain from hugs and handshakes, following a relaxation in the rules which means that groups of up to six people from different households can now meet outside.
They can get together in private gardens – in addition to parks – as long as households keep two metres apart and adhere to stringent hygiene safeguards. These include frequent hand-washing and maintaining a minimum of two metre social distancing.  It is not permitted to stay overnight.
"While Monday, June 1 marked a gradual relaxation in England's lockdown rules, it's important that there is no relaxation in our efforts to keep ourselves and others as safe as possible," said Mel Pickup, Chief Executive of Bradford Teaching Hospitals NHS Foundation Trust, which runs Bradford Royal Infirmary.
"Despite everyone's support in fighting the spread of the virus, every week our doctors and nurses are still caring for new patients admitted with COVID-19.
"The virus is still out there and remains a threat to us all."
Safety first
Bradford's Director of Public Health, Sarah Muckle, echoed the "safety-first" message.
"We are working hard to slow down the spread of COVID-19 infections in Bradford and everyone has a role to play in achieving this.
"These changes mean friends and family can start to meet loved ones for the first time since March.
"Yet it's important that this long-awaited moment for many is carried out as safely as possible – especially the need to always keep a distance between people.
"People in our community who have been identified as clinically vulnerable, and are currently shielding, should continue to do so to put their own and others' health first."
She added: "We are concerned that some people may interpret Monday's relaxing of lockdown measures to think that lives have gone back to normal – but they have not."
With warm sunny weather forecast, the Council has asked people not to head to beauty spots, warning that crowds heighten the risks of the virus spreading.
To date (May 29), there have been 1,294 confirmed cases and 467 deaths relating to COVID-19 in Bradford District.