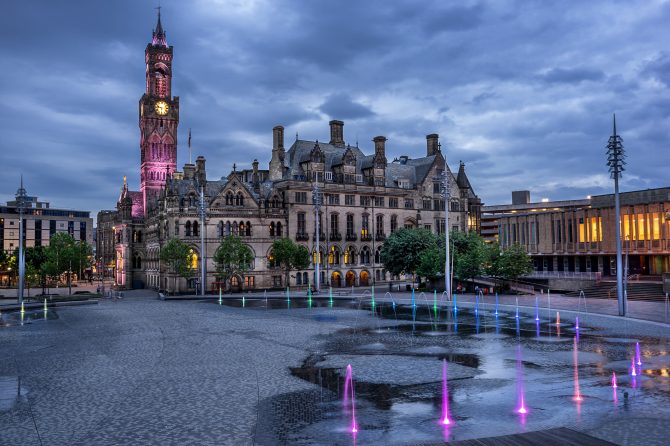 PUBLIC health and care leaders in West Yorkshire and Harrogate are working with hospitality businesses to support them as the lockdown rules around pubs and restaurants ease this weekend.
The night-time economy can have a major impact on the health and well-being of the public with the known effects of anti-social behaviour and other behaviours such as substance and alcohol misuse, drink-driving and consequent admissions to A&E units, and the spread of coronavirus.
Social distancing remains critical to containing the spread of coronavirus particularly for vulnerable people and customers will find that this weekend licensed premises will not be operating "business as usual" –  most will be open shorter hours than normal and some will not open at all at this stage.
Adjustments will have been made to ensure safety for staff and customers, including signs and instructions put in place to help people understand the new environment.
While arrangements will vary across West Yorkshire and Harrogate, licensing enforcement teams will be on the streets in a number of places over the weekend, working with businesses to help them keep within the rules, and community service providers for people with alcohol and drug misuse problems are standing ready to help anyone in need of support.
Social distancing
Councils are working closely with police colleagues to keep people safe and maintain social distancing – there will be a higher and more visible police presence on the streets across the area this weekend and many venues will have increased their own security support.
Most businesses will be operating at only 25% of capacity and people can expect to be turned away from venues that cannot accommodate them. Organisations in the sector are using their social media platforms to share information about their individual businesses, so customers are advised to check these details and plan their night out accordingly.
Sarah Muckle, Lead Director of Public Health for the West Yorkshire and Harrogate Health and Care Partnership said: "Many people will be looking forward to the reopening of our pubs, bars and restaurants, but we want everyone to be 'drink aware' and not put themselves at risk of accidents after a long period of lockdown.
"We urge people to be sensible and remain alert to the dangers of coronavirus. Two metre social distancing remains of paramount importance in controlling the spread of the virus as does frequent hand washing.
"We must all continue to act responsibly to protect our health and care services and importantly to keep ourselves, the people who work in the hospitality industry and our vulnerable neighbours safe."
ENDS