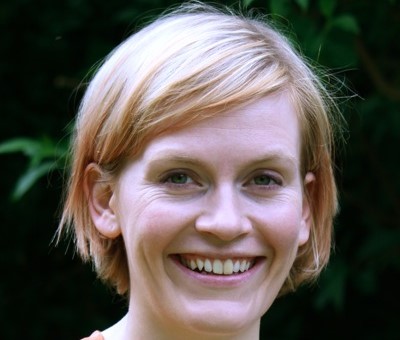 AS PART of its new Born in Bradford (BiB) Breathes research project, BiB has launched a survey to understand what residents think about air quality across the district.
It is just one of a number ways the BiB team will seek to understand the extent of pollution across the city and its impact on health.
Working with scientists from the University of Leeds, the team will also be asking schoolchildren to carry pollution monitors on their journey to and from school, and will be measuring pollution inside classrooms and around the school gate.
Researchers hope to be able to use these measurements to understand how pollution can be reduced across the city and track the impact of initiatives to improve air quality.
Professor Rosie McEachan, BiB Director (pictured), said: "It's not unusual for big cities like Bradford to have problems with pollution, but we know that this can be really bad for our health.
Pollution
"In the city, over a third of childhood asthma cases are linked to pollution, and our research has shown links to babies' health.
"We are asking all Bradford residents to complete our survey which asks for their views on air quality and their health. We will use the results to help us understand links between pollution and health."
The 'BiB Breathes' study is funded by the National Institute for Health Research (NIHR) and has been set up in response to plans by Bradford Council to introduce a 'Clean Air Zone' in the city to reduce levels of pollution in the city.
The Government has put Bradford under a directive to improve its air quality and therefore from January 2022, the most polluting taxis, buses, coaches, heavy goods vehicles, lorries and vans will be charged a daily fee to enter the zone. Support will be available to companies and taxi drivers wishing to upgrade their vehicles to cleaner models to avoid the charges.
Improve health
The new clean air zone should substantially reduce pollution in the city and improve health.
Councillor Sarah Ferriby, Bradford Council's Executive Member for healthy people and places, said: "This survey is important because it will help us understand what people in the district feel about air pollution and how we can continue to work to improve the quality of the air in our district.
"We already know that air pollution has serious, life-long health implications and the more information we have, the easier it is to find the right policies to help residents and businesses to clean up the air we breathe."
For more information about Born in Bradford visit the programme's website.
ENDS