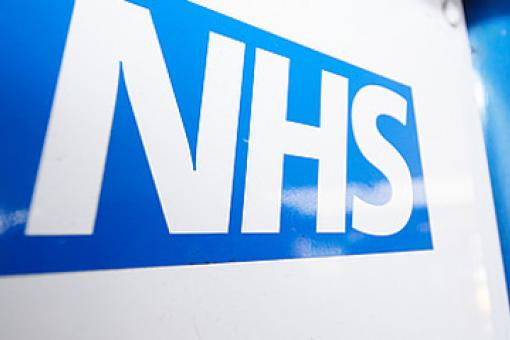 People travelling to Mecca to participate in the Hajj or Umrah pilgrimages must ensure they are fully vaccinated against COVID-19, or risk being refused entry to Saudi Arabia. Since 1 February, this means they should also have had their booster jab. Children aged 12 and over can travel but must have been double vaccinated.
Many people will have saved for years to make the once in a lifetime pilgrimage to Mecca to attend Hajj, one of the most important events on the Islamic calendar. So, being up to date with travel arrangements is vital.
All travellers should:
have already received both primary doses with a gap of at least three months between the second dose and the booster jab
have had their booster at least two weeks before they travel.
This year, most pilgrims are booking to travel in mid-June. The latest dates for having second doses and booster jabs are listed below:
Day of travel Tuesday 14 June
Last date for having the second primary dose is Tuesday 1 March
Last date for having the booster jab is Tuesday 31 May
Day of travel Monday 20 June
Last date for having the second primary dose is Monday 7 March
Last date for having the booster jab is Monday 6 June.
Saudi Arabia requires all visitors to have a COVID-19 PCR test before leaving their home country as well as on arrival.
There are no longer any entry requirements for fully vaccinated travellers (two primary doses) who are returning to the UK, so you will not need to take any COVID-19 tests or self-isolate.
The COVID-19 vaccine is the most successful protection we have against the serious symptoms of COVID-19 and the risk of hospitalisation. For some, including people vulnerable to serious illnesses, COVID-19 is potentially fatal.
Karen Dawber, Senior Responsible Officer for the vaccination rollout in Bradford district and Craven, urged everybody who is travelling, including to Hajj or Umrah pilgrimages, to make sure they have the protection offered by COVID-19 vaccination. She said:
The potential impact of not being vaccinated against COVID19 is huge, particularly for such an important and large-scale event as Hajj. Being unable to attend because you have left it too late to have your booster or being at greater risk of serious illness, if not life-threatening infection, among millions of other pilgrims would be devastating for anybody making this special journey. Please make sure you are covered with the vaccine and if there is still time, call in to one of our walk-in centres of make an appointment online.
Anyone needing a vaccination can also book an appointment at www.nhs.uk/covidvaccine or by calling 119. Details of local walk-in clinics are available on Bradford District and Craven CCG's website at www.bit.ly/CovidVaccineBDC