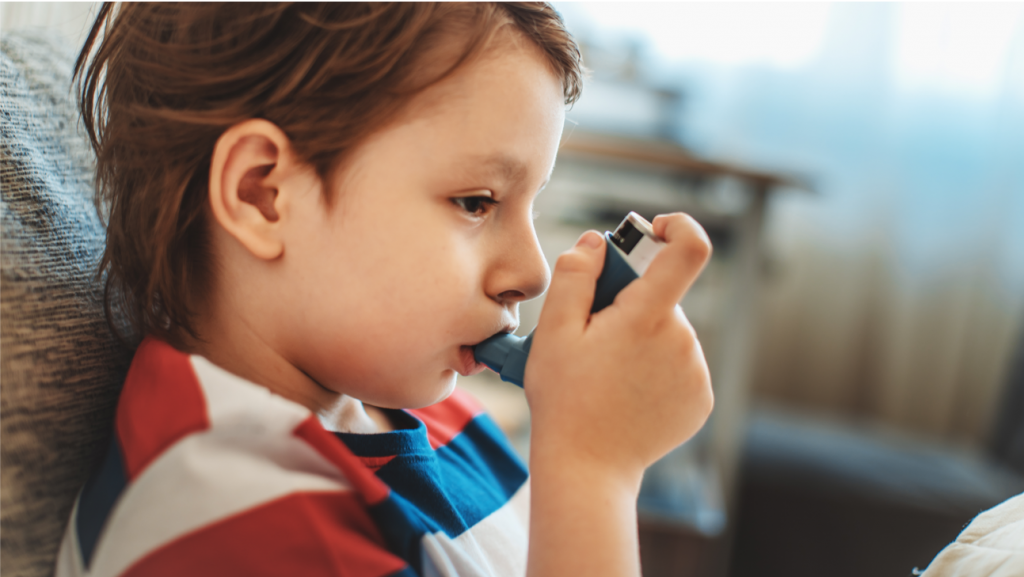 McLaren Applied Technologies and the Born in Bradford research study today announced a collaborative study into the diagnosis and treatment of specific medical conditions in Bradford, UK.
Born in Bradford is one of the largest research studies in the world, tracking the health and wellbeing of over 13,500 children in the Bradford area from before birth into adult life. The study will generate a vast amount of data across a number of therapeutic areas and McLaren Applied Technologies' expertise in healthcare and data analytics will be deployed to help predict health risks and provide early insights.
The project, with early support from the Northern Health Science Alliance, aims to provide tangible benefits to healthcare in the region and beyond.
The first phase of this collaboration will concentrate on childhood asthma and the risk factors, such as environmental and pollution, that affect the symptoms and diagnosis of the disease. It will look at the point at which patients are picked up by the healthcare system and how they interact with local services.
Duncan Bradley, Health & Human Performance Business Unit Director at McLaren Applied Technologies, said: "This is a very exciting announcement for the healthcare business unit of McLaren Applied Technologies.
Real opportunity
"This initial project with Born in Bradford presents a real opportunity to show how predictive insight can positively impact lives and healthcare systems through early detection and intervention into illness.
"In the future, we hope to be able to apply our expertise in data science and analytics, delivered through our healthcare platform, to further studies of this scale."
Professor John Wright, from the Born in Bradford team, said: "We're delighted to be working in partnership with McLaren Applied Technologies on this project.
"Having access to McLaren's technological expertise will help turn our Born in Bradford data into very specific information that can help people currently living with certain conditions, such as asthma, and also future generations who may develop these illnesses."
ENDS
NOTES TO EDITORS
Born in Bradford
Born in Bradford is one of the largest healthcare studies in the world, tracking the health and wellbeing of more than 13,500 children, and their parents, born at Bradford Royal Infirmary, part of Bradford Teaching Hospitals NHS Foundation Trust between March 2007 and December 2010. Its mission is to conduct rigorous and applied health research that improves the health and wellbeing of families in the region and beyond.
McLaren Applied Technologies
Part of the McLaren Group, McLaren Applied Technologies works at the intersection of technology, data and human ingenuity to deliver quantifiable performance advantage to four key sectors undergoing large-scale disruptive change; Motorsport, Automotive, Public Transport and Health. Drawing on a 30-year heritage leading the digital transformation of motorsport through electronics and data systems, we now develop transformative products and solutions that harness our expertise in electronic systems, electric drive, telemetry, software, sensor technology, simulation, predictive analytics, and design.
mclaren.com/appliedtechnologies