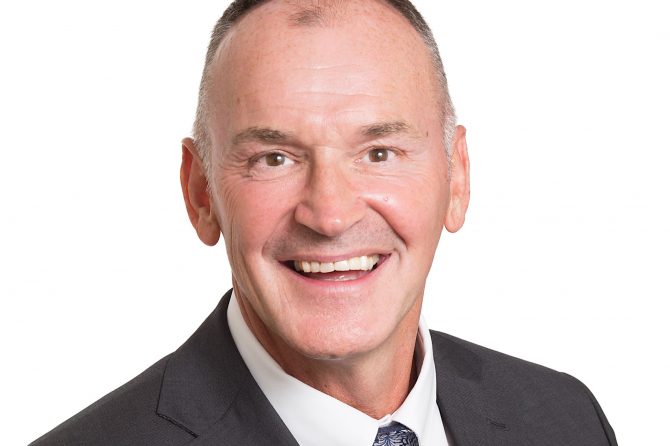 BRADFORD Teaching Hospitals NHS Foundation Trust's Annual General Meeting (AGM) and Annual Members' Meeting (AMM) will reflect on the past year – a year like no other in the history of the NHS – in October.
Our virtual AGM and AMM will be available to view from 5pm on Tuesday, 12 October. It will be online again this year and there's a chance for you to put questions to the Trust's leadership team.
The meeting first went online last year and it allowed more people to get involved. You can send through in advance questions you would like to put to the leadership team, which will be answered at the event.
Access to this event will be via a web link which will be shared with you beforehand by email. If you want to watch, or submit a question in advance, please register by email to: membership@bthft.nhs.uk.
We'd like you to WhatsApp a quick video clip of yourself asking your question so we can feature it online, along with a response from the Trust. Please WhatsApp your clip to: 07815 712963.
Of course, if you prefer to email or call, that's fine too – just get in touch at: membership@bthft.nhs.uk or 01274 364794.
Trust Chairman, Dr Maxwell Mclean, said:
"We'll try to reply to your question during the meeting, so please do get in touch and ask us about our work. All the questions and answers will be available online too.

You'll be able to find out more about the work of Bradford Teaching Hospitals and our challenges and achievements during 2020/21, including how we've run our services during the COVID-19 pandemic. You can also hear about our plans for the year ahead."
There will be presentations on the Annual Report from Chief Executive, Professor Mel Pickup and on the Annual Accounts by Director of Finance, Matthew Horner.
Public Governor and Vice-Chair of the Trust's Council of Governors, David Wilmshurst, will deliver the Governors' and Membership Report, with input from some of our governors. And we'll have a keynote presentation from a special guest speaker.
You can watch the event from anywhere, on any device – PC, smartphone or tablet.