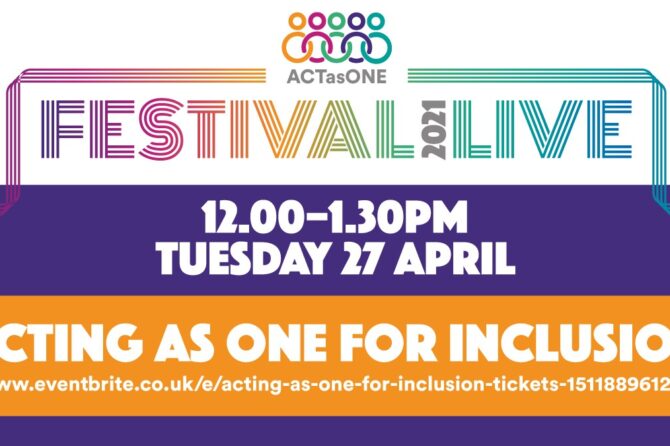 BOOKING is now open for the first week of events for the Act as One Festival that starts on Tuesday 27 April.
We are delighted that we will be joined by two national speakers during our first week. Dr Habib Naqvi, Director for the NHS Race and Health Observatory will be speaking at the 'Acting as One for Inclusion' session from midday on 27 April. Dave Sweeney, Executive Director Partnerships, for Cheshire and Merseyside Health and Care Partnership will be leading the 'Harnessing the Power of Communities' session at 10am on Thursday 29 April.
The rest of the week will include an opportunity to hear about women in leadership, projects that our voluntary and community sector partners are doing to help us build trusted relationships and the Reducing Inequalities in Communities programme.
The hour-long sessions, with the exception of the inclusion session which runs for 90 minutes, are available to book using the links below
More details will follow for the rest of the events planned throughout the Festival, running until 20 May.