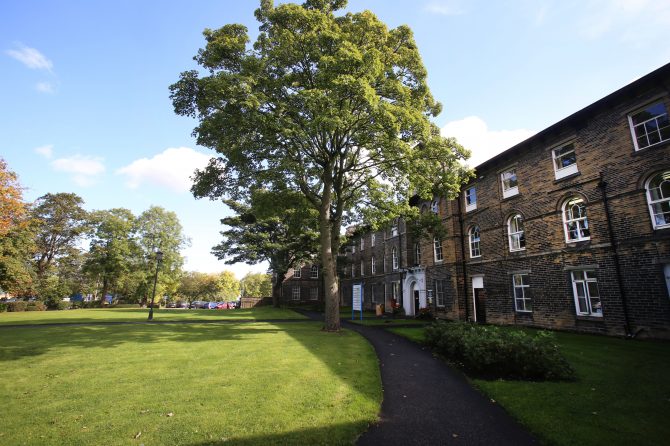 ST LUKE'S HOSPITAL is gearing up for its first ever community fun day!
It's all happening on Tuesday, 15 October, at St Luke's, Little Horton Lane, Bradford from 3-7pm.
The event will be packed with competitions and activities including mystery guest appearances, ballroom dancing 'with a difference' and a baby pageant.
There'll also be the chance to design your own festive decoration, meet emergency service heroes and even 'Pet the Pet', as well as join in with a treasure hunt.
Have you ever wondered what happens when Bollywood meets Hollywood or fancied taking part in a musical fusion night involving sounds from the 1980s and 50s and a 'St Luke's Has Got Talent competition? Or how about sharing your talents on a huge, community art canvas?
St Luke's Hospital has lots of history behind it and there'll be a whole host of photographs on display to showcase this too. Which will be your favourite?
Educational activities
There'll also be educational activities aimed at Year 6 children, including the chance to see the workings of a police car, fire engine and an ambulance in the flesh.
One of the organisers, Rukeya Miah, St Luke's Matron, said: "The fun day is an ideal opportunity to involve our local community as well as staff from all across our Trust to showcase our vision and values, which are that we care, we value people and we are one team – as well as demonstrating that St Luke's Hospital is a great place to work, too.
"This promises to be a fun-filled event with something for everyone and all ages, so please come along and join us with your family and friends!"
Visitors may register for the 'Design Your Own Festive Decoration' competition or baby pageant on the day.
See you there!