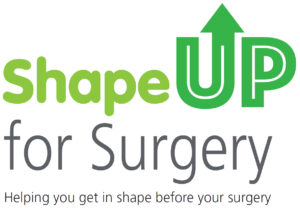 Getting yourself in shape before your surgery is important, as it will positively impact on how well your surgery goes and your recovery afterwards.
We have a plan to support you along the way.
On these pages you will find lots of information and you will hear from some of the team you might meet when you come into hospital for surgery.
(Credit: Thanks to Leeds Teaching Hospitals NHS Trust for sharing their content with us.)