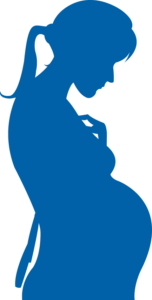 Congratulations on your pregnancy.
By completing this form you are arranging your maternity care at Bradford Women's and Newborn Unit.  
You can choose to birth your baby at home or in the hospital, when you meet your midwife you can discuss your choices further.
To avoid a delay in your care please make sure you complete all fields.
If you have any difficulties understanding or completing this form please contact your GP surgery to make a referral for you.