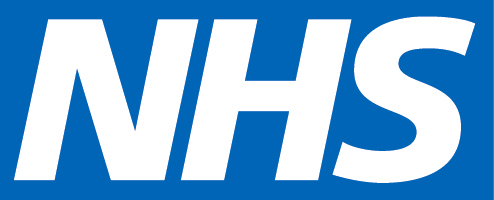 Junior doctors' industrial action: 13 to 16 March
Junior doctors in England will take strike action in a 72-hour walkout from Monday, 13 March, the British Medical Association (BMA) has announced. This action will affect Bradford Teaching Hospitals.
Junior doctors are doctors working in hospital who are not consultants but have an important role in patient care.
All urgent and emergency care and cancer treatments are still going ahead. But the planned walk-out will cause a shortage of doctors and we have had to rearrange some non-emergency operations and outpatient appointments.
We would like to apologise for any inconvenience these rearrangements may cause.
If you do not hear from us, your appointment/treatment will be going ahead as planned, so please attend as normal.
Patient safety is our priority and our clinical and operational teams have developed plans for each of our services to ensure safe care can be maintained. We'd like to thank all our teams for their hard work and support in this.
Members of the public should continue to seek urgent medical care in the usual way.  Our services will be under pressure and therefore for advice about or treatment of a non-urgent condition they should visit www.nhs.uk, or go to their local GP or pharmacist. If they need medical help fast but it's not an emergency they should go to www.111.nhs.uk or call 111.