Early Pregnancy Assessment Unit (EPAU)
The Early Pregnancy Assessment Unit (EPAU) is a nurse and doctor-run unit located on Ward 25, Bradford Royal Infirmary.
Referral/appointments
The unit does not take self-referrals or walk-ins. Exceptions are women with a history of previous ectopic pregnancy or previous tubal surgery including sterilisation who will have been advised to contact the unit in future pregnancies.
GPs, A&E and other health services may refer to the unit by contacting the early pregnancy unit directly or via switchboard.
Reviews are by appointment only. While we aim to see you at your appointment time there may be a delay if an emergency arises.
Referral criteria
To be referred to the early pregnancy unit you must have:
A pregnancy greater than six weeks and up to 16 weeks (based on last menstrual period or ultrasound scan), and
pelvic pain (which settles with rest/use of simple analgesics) and/or mild or moderate bleeding.
If you are referred to EPAU please bring an early-morning urine sample with you.
More information
What do you do if you have any pelvic pain/vaginal bleeding before 16 weeks of pregnancy?
New symptoms
Please contact your GP or call 111 for further advice. If you have severe pain and very heavy bleeding then attend the emergency department at Bradford Royal Infirmary for a review.
After being reviewed by these services it may be necessary to refer you to our Acute Gynaecology Services.
Recurring Symptoms
If you have already been seen in our unit in this pregnancy with these symptoms then contact the Early Pregnancy Unit for further advice on 01274 364325.
If you are more than sixteen weeks pregnant you should contact the Maternity Assessment Unit on 01274 364531 or 01274 364532.
What does a trip to the EPAU involve?
When you first arrive please have a seat in our waiting room and a member of staff will come to greet you. You can bring up to one other person with you but children will need to be looked after by a responsible adult as they cannot go into scan. You will be asked to complete a form with your and your GP details.
The nurse will then see you and refer you for a pelvic ultrasound scan in the unit if indicated. This scan is both external (through the stomach) and internal (through the vagina).
Once you have had your scan a nurse or doctor will see you with the result and inform you of further management. This may include:
doing blood tests
doing a further scan on another day at the unit
discharging you back to your GP
doing a pregnancy test in a few weeks
admitting you to the gynaecology ward for further investigation and/or treatment.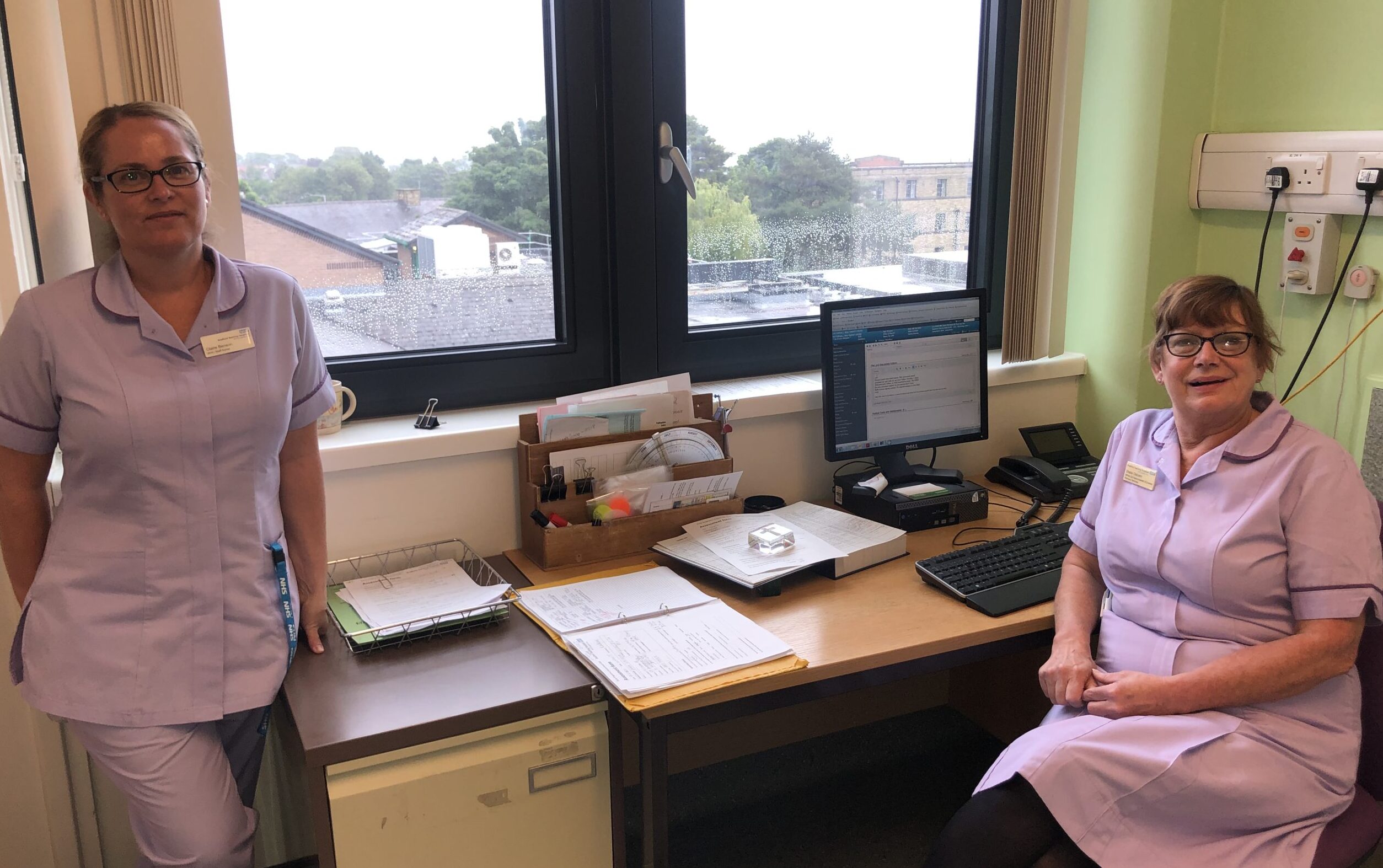 Opening times
Weekdays: 07:30 – 15:00
Weekends and Bank Holidays: 09:00 – 13:00
Contact us
Patients already under the care of the EPAU may contact the unit on 01274 364325 and Ward 20 on 01274 364414.
If you are not under the care of the EPAU, please contact your GP.
Useful links