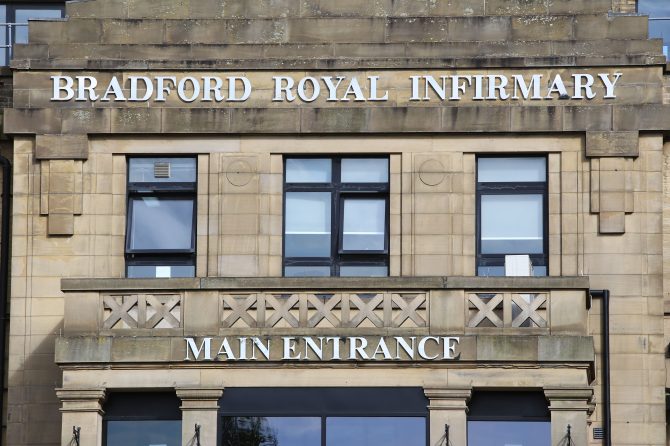 Cancer information and support is on offer at Bradford Royal Infirmary on Wednesday (April 18).
Macmillan Cancer Support and Cancer Support Yorkshire will be on hand at the hospital's patient information centre from 10am to 3pm.
Teresa Karran, Macmillan Partnership Manager in West Yorkshire, said: "Anyone with questions about cancer can drop-in for free, confidential information and support. No appointment is necessary.
"Visitors can also find out more about the wide range of services offered by Macmillan and Cancer Support Yorkshire locally.
"We're delighted to be working with Cancer Support Yorkshire and Bradford Teaching Hospitals NHS Foundation Trust and look forward to meeting visitors."
The hospital's patient information centre, which caters for a range of conditions, can be found to the left of the hospital's main entrance. It is staffed by hospital volunteers on weekdays from 8am – 4pm.