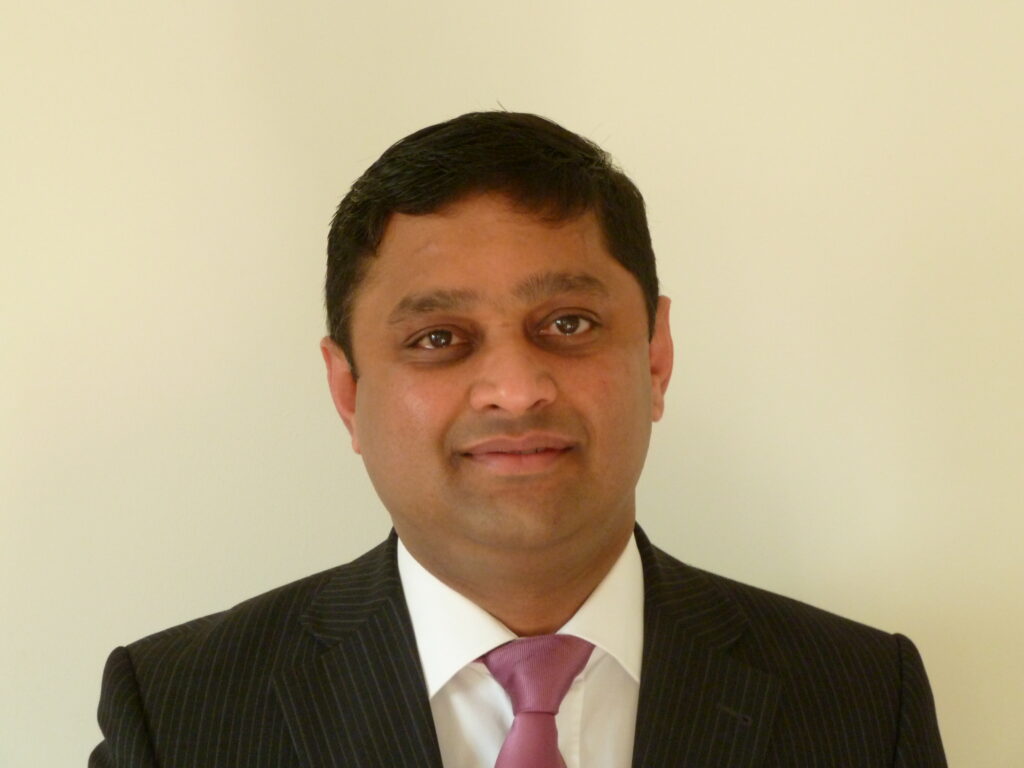 A Bradford hospital is preparing to roll out another ground-breaking COVID-19 vaccine trial.
The research team at the National Institute for Health (NIHR) Patient Recruitment Centre Bradford (PRC), based at Bradford Royal Infirmary (BRI) will take part in the study to find a new vaccine, which will be effective against the Omicron variant plus any other variants which may develop.
The vaccine is being developed by pharmaceuticals giant, Moderna, and PRC Bradford, one of five PRCs across the UK, will be the only centre in Yorkshire to be trialling the vaccine.
Once again, this puts the PRC Bradford researchers, part of Bradford Hospitals NHS Foundation Trust (BTHFT) in the spotlight, highlighting their commitment to improving the lives of patients and local communities.
The city's PRC opened in May 2020 and was set up to help people across the region take part in important late-phase commercial clinical research. Its Director is Professor Dinesh Saralaya, who will be leading the latest trial. He said:
We are very excited that our PRC has been chosen and is the only site in Yorkshire to be taking part in this important study to find a vaccine that is not only effective against the Omicron variant, which we know is a very contagious and fast-spreading variant of COVID-19, but which will also be effective against other new variants which may develop.

We know that having access to effective vaccines is the best way to protect ourselves against this virus which sadly has claimed so many lives and affected so many people the world over. Effective vaccines are the only way out of this pandemic.

I am proud that our team of Bradford researchers are once again at the forefront of such an important clinical trial and the people of Bradford can also be proud at being involved in the on-going battle against Covid-19.
Prof Saralaya said that he was now hoping to recruit around 120 volunteers for the trial which would get underway in early February. Participants would be recruited in two age groups – those aged 16 to 65 and those aged 65 and over. All participants should have no underlying health conditions in order to take part.
They also needed to be fully vaccinated, having had their COVID-19 booster at least 90 days before the trial begins – this would mean around October 2021.
We are hoping to recruit a good cross section of trial participants from all backgrounds, he added.

If we are to save lives in the future, it's imperative that our research includes as diverse a cross-section of our community as possible because the trials must be representative of the population that we serve.

We know that COVID-19 affects those from a BAME community more seriously and if we are to continue to find effective vaccines, these must be tested on that population so that we know it creates the right antibodies to fight the disease.
For more information about to sign up for the trial, please visit prc.bradford@bthft.nhs.uk