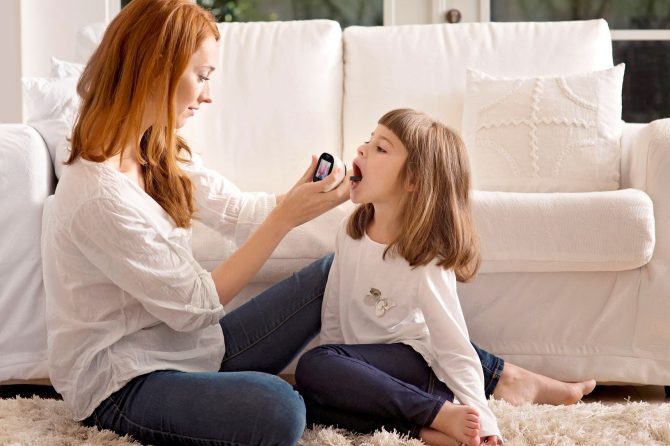 BRADFORD Teaching Hospitals has made it to the finals of the Health Tech Newspaper Awards 2020, which celebrate great technology, partnerships, teams and innovations making a difference in healthcare.
Our Trust has been nominated for the Most Promising Pilot Award as we are the first provider in the UK to partner with TytoCare, the healthcare industry's first all-in-one, handheld, modular device and AI-powered telehealth platform which provides remote, real-time and on-demand examinations for children and young people.
The device enables comprehensive and clinical grade physical exams of the heart, lungs, skin, ears and throat, and measures body temperature and heart rate, to enable remote assessment and management of patients.
ACE team
The project is spearheaded by our outstanding Ambulatory Care Experience (ACE) team, which brings care to unwell children from the comfort of their own home, preventing unnecessary admissions.
The partnership between Tyto Care and ACE brings together two healthcare leaders and marks another milestone in the Trust's journey of digital innovation.
Let's keep everything crossed that we will be winners at the finals on October 22!
For more information about the ACE team's partnership with TytoCare, see: https://www.bradfordhospitals.nhs.uk/2019/12/18/tytocare-and-bradford-hospitals-to-join-forces-in-nhs-first/